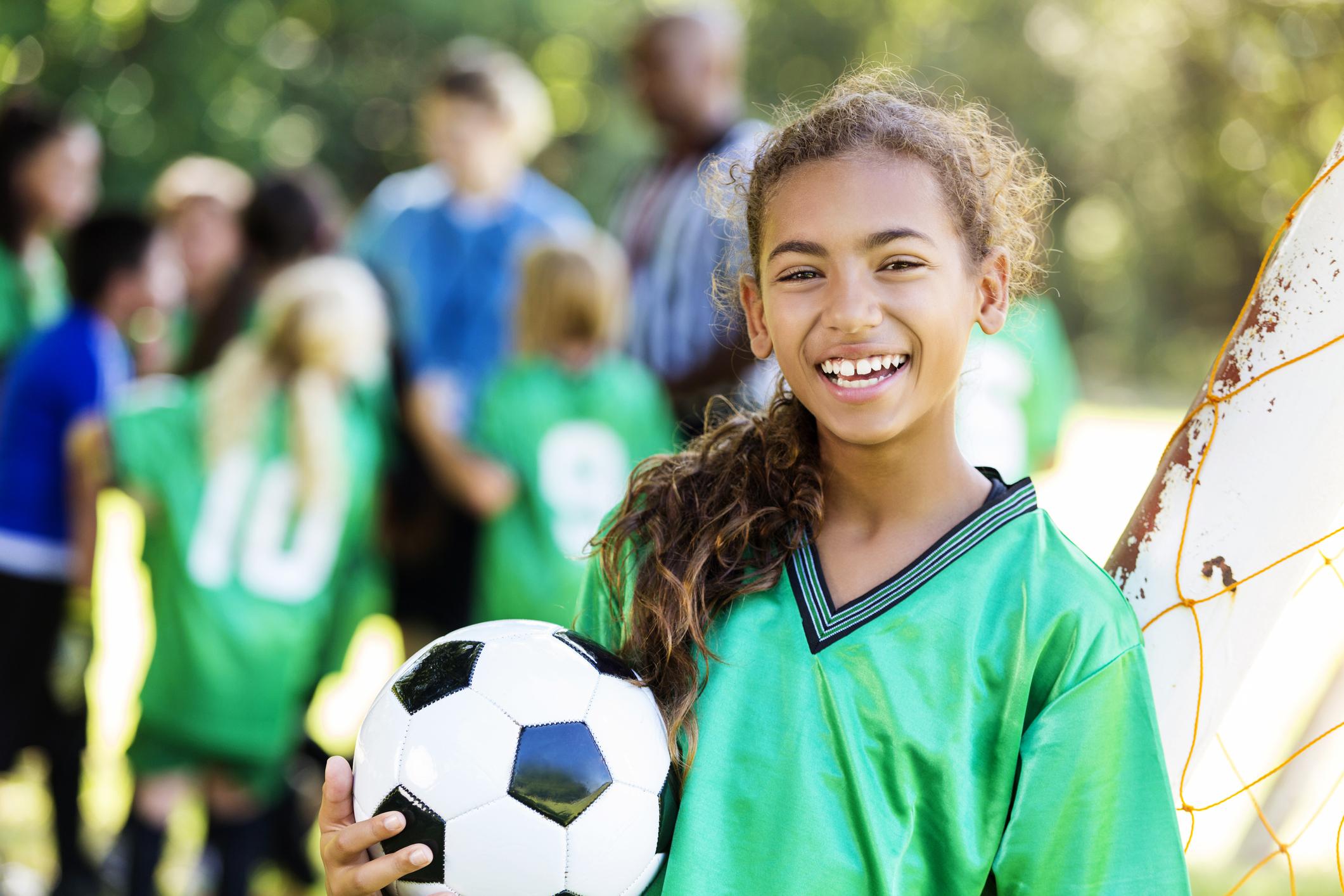 Physical for sports exams, also known as pre-participation physical examinations (PPEs), help determine whether a person is physically fit to participate in organized sports activities.
This physical exam aims to identify any possible medical conditions that could put the athlete at risk for severe injury or illness during practice or competition.
Sports physicals are typically done annually, though some states may require more frequent exams based on age and the type of sport being played.
What's Included in a Physical Exam for Sports at AFC Bloomfield
A sports physical exam typically includes a review of your medical history and a physical examination focusing on the musculoskeletal system.
The physician will check your range of motion, strength, and flexibility in the shoulder, elbow, hip, knee, and ankle joints. Your doctor may also assess your heart rate and blood pressure to ensure you are healthy enough for strenuous activity.
Other tests that may be done during a sports physical exam include assessing vision and hearing acuity, testing reflexes, checking for signs of anemia or diabetes via blood tests, and possibly evaluating your lung function with spirometry.
After the physical examination is complete, the physician can provide advice about nutrition or exercise programs tailored to meet your needs.
To prepare for your sports physical, it is essential you record and bring any relevant medical information, such as past injuries, allergies, or medications.
You should wear comfortable clothing that allows the doctor to examine joints and other areas of your body easily. With the proper preparation, a comprehensive sports physical can ensure that you are ready for training or competition.
Sports Physical Clinics at AFC Bloomfield
Urgent care clinics provide comprehensive care for minor medical conditions and injuries that require attention right away.
This includes diagnosing, treating, and managing many common illnesses like colds, sore throats, ear infections, allergies, asthma attacks, cuts needing stitches, sprains, or fractures.
Some urgent care centers also offer certain diagnostic services such as X-rays and laboratory tests. Urgent care centers can offer quick access to sports physical exams for athletes who need them quickly.
The local urgent care center team can work with you to ensure you have all the necessary information before beginning your sports activity season.
Telehealth Services
and Sports Physical Exams
Telehealth for sports physical exams is becoming increasingly popular for athletes of all ages. Telehealth, or virtual healthcare, allows athletes to receive medical care from the comfort of their own homes.
Through video conferencing and online communication tools, athletes can consult with healthcare professionals in real-time and receive personalized advice on injury prevention and treatment.
During a traditional PPE, a physician will review an athlete's medical history and assess their cardiovascular system and overall physical condition to detect any potential risks for injury or illness that could be exacerbated by intense physical activity.
With telehealth, athletes can have their PPE performed virtually, complete with a physical exam and fitness testing. This virtual format allows athletes to have their sports physicals done anytime, anywhere and eliminates the need for in-person visits.*
Telehealth also has a wide range of applications beyond sports physicals. It can be used to provide education on nutrition, assist in injury recovery or rehabilitation and help monitor athlete's health through follow-up visits.
Telehealth is quickly becoming an essential part of preventative care for athletes. It can reduce healthcare costs associated with travel, lost time from work/school, or additional medical appointments due to misdiagnosis or undiagnosed medical conditions that may not have been detected without a telehealth consultation.
With its convenience and cost-saving benefits, telehealth is an invaluable resource for athletes of all ages. As more telehealth platforms become available, many more athletes can take advantage of this convenient form of medical care.
Do you require a sports physical exam? Head to our AFC locations to receive convenient and affordable healthcare services. *Please note that not all AFC clinics provide telehealth services.