Teachers do so much for us, every single day. Let's do our part as a community to help keep their classrooms healthy!

Stay up-to-date with immunizations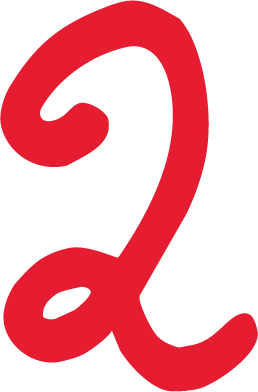 Cough and sneeze into your sleeve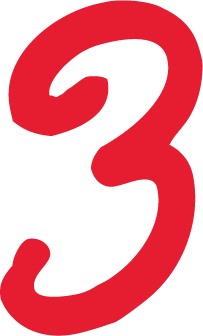 Keep your kids home if they aren't feeling well
AFC has the services your community needs to ensure we are all keeping health and wellness a priority this school year.
Keep the community healthy.
Keep the classroom healthy.

#AFCStandUpForTeachers