Get Protection for the Upcoming Flu Season
All throughout flu season, which usually begins around October, American Family Care® is stocked with flu shots—all available on a walk-in basis. Protecting yourself against one of the most dangerous and prevalent U.S. health concerns has never been easier.
Don't Put it Off—The Flu is Nothing to Take Lightly!
People who have never had the flu often mistake it for the common cold. The truth is that the flu is a very serious and potentially fatal disease. The dangers of the flu are not talked about very openly anymore because the widespread availability of flu shots has significantly reduced the number of serious flu cases.
Don't be misled; receiving a flu vaccine is important for both your personal health and the well-being of your community. Since 2010, the Centers for Disease Control estimate anywhere between 140,000 and 170,000 people are hospitalized for the flu each year. The best way to prevent this serious disease from affecting your family is by receiving a flu shot once a year before the end of October.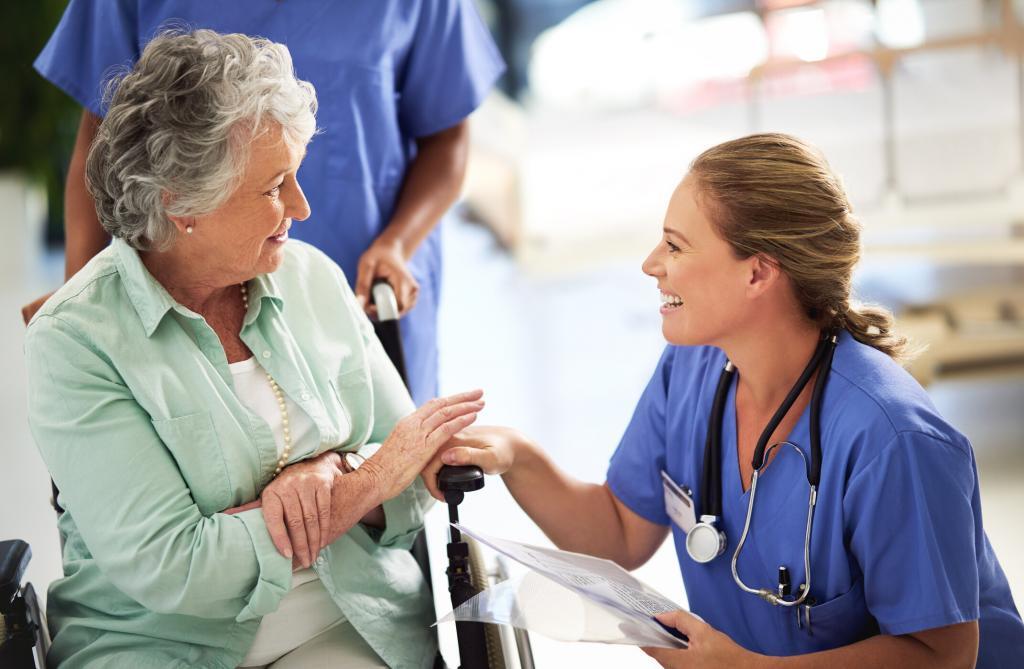 QUESTION:  Why choose AFC for Urgent Care?
ANSWER: With state-of-the-art centers and a professional medical team, AFC provides on-site X-rays, labs, procedures, and more!
How do I get the COVID-19 Vaccine?
Getting a COVID-19 vaccine is the best, safest way to not get severely ill. Like all vaccines, the COVID-19 vaccine teaches your body how to develop its own immunity to the virus that causes this illness. A COVID-19 vaccine usually requires two doses. The second shot happens 14 to 28 days after the first. It takes about three weeks after your last shot to develop immunity. Getting a COVID-19 vaccination will depend on availability and guidelines in your state. Contact us about getting a COVID-19 vaccination.

Protect yourself and your family by receiving a flu shot once a year!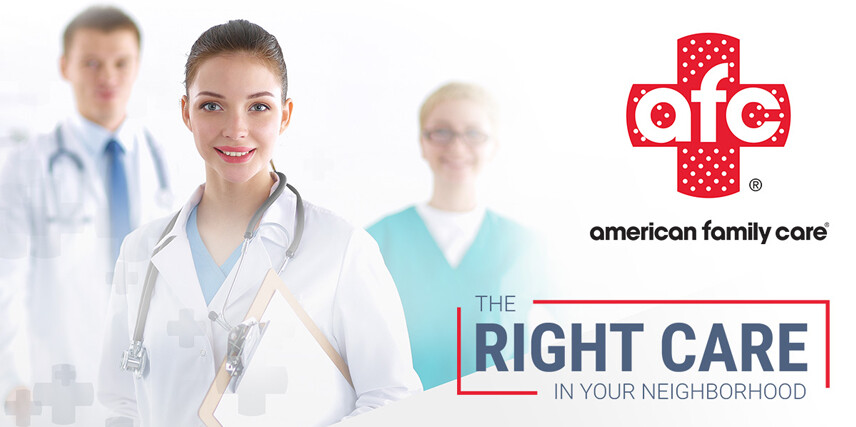 Long-Term Concussion Effects: 6 Post-Concussion Symptoms A concussion results from a sudden jolt or blow to the head that causes
Read More