An AFC center is more than an urgent care clinic. It's an urgent care clinic with a lab. You can have your results in minutes or a couple of days, depending on the test. Our express lab helps our doctors provide patients with seamless, streamlined care and treatment plans.
Walk-In Clinics With Walk-In Labs. Genius.
You don't have to be a patient to take advantage of our state-of-the-art on-site labs. We make lab tests easier and more convenient than your typical options. So, walk away from slow and inconvenient. Walk in for fast and easy urgent care blood work, diagnostic tests, and more.
On-Site Testing. No Appointment Needed.
Find your nearest American Family Care® and check out our on-site clinical lab testing. Here are a few of the on-site laboratory services we offer at our walk-in clinics: 
STD testing
Blood testing
Flu diagnosis
Strep throat diagnosis
Arthritis diagnosis
Mononucleosis diagnosis
Thyroid disease diagnosis
Urinalysis drug testing
Microscopies full lab panels
*Lab testing is available on a walk-in basis.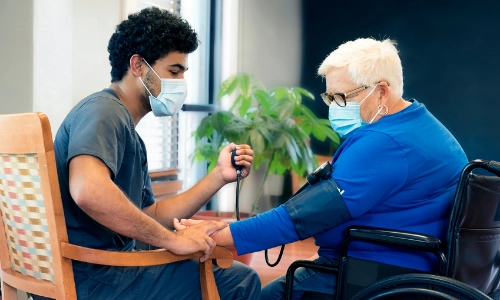 QUESTION: Are AFC's lab test results as reliable as the ones I get from my regular doctor?
A: Of course! The main difference between AFC and the typical doctor's office is that our lab is right in our location, and its streamlined to provide faster service. We provide select, in-demand screening services, so your results don't get stuck in a queue.
QUESTION: Who is a good candidate for lab testing at AFC?
A: Anyone who's worried about any of the issues listed above, those whose employers require these screenings, and those who have been referred by a doctor.
QUESTION: Can AFC provide other preventative healthcare services?
A: Absolutely! Contact your local clinic to learn more about physicals, vaccinations, and other services we offer. 
How do I get the COVID-19 Vaccine?
Getting a COVID-19 vaccine is the best, safest way to not get severely ill. Like all vaccines, the COVID-19 vaccine teaches your body how to develop its own immunity to the virus that causes this illness. A COVID-19 vaccine usually requires two doses. The second shot happens 14 to 28 days after the first. It takes about three weeks after your last shot to develop immunity. Getting a COVID-19 vaccination will depend on availability and guidelines in your state. Contact us about getting a COVID-19 vaccination.

AFC offers on-site lab testing that is both affordable and accessible!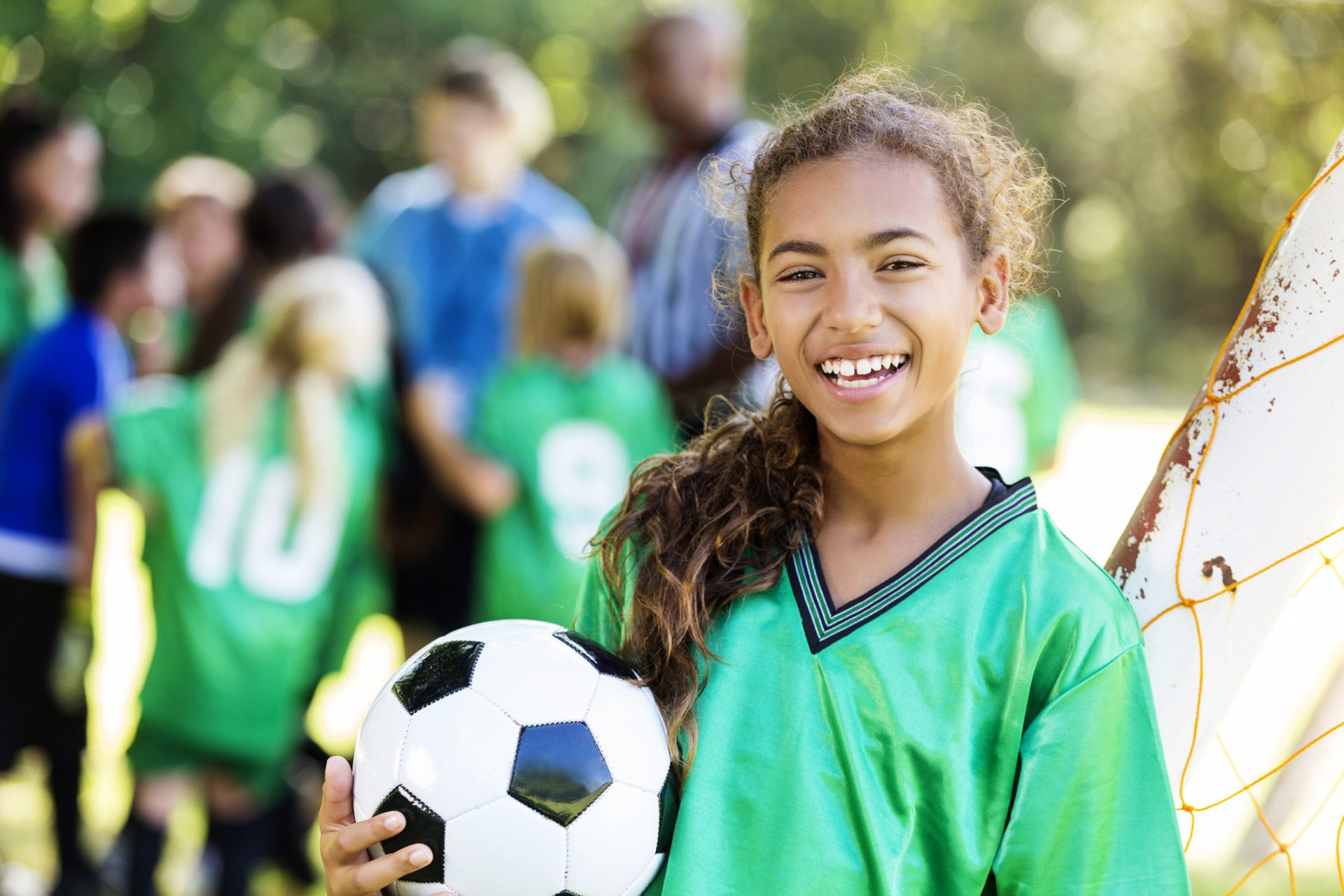 Physical for sports exams, also known as pre-participation physical examinations (PPEs), help determine whether a person is physically fit to
Read More