Want to know about AFC's response to COVID-19?  LEARN MORE
Board-Certified Doctors On-Site
Experienced & Knowledgeable Physicians Can Consult With You Today
You can find board-certified physicians on-site at many American Family Care® clinics nationwide. We believe that in order to provide well-rounded care, it is important to have a team of doctors, nurses, and support staff on location.
What is a Board-Certified Physician?
Board-certified physicians are doctors who have received certification from the American Board of Medical Specialties (ABMS). Receiving board certification is a voluntary process that has become a standard credential for physicians. The ABMC certification process assesses a physician's experience, education, and expertise in their particular medical field. Doctors are put through rigorous tests that measure their competency and bedside manner.

Get Your Medical Needs Addressed Today!
At American Family Care®, we offer primary care and family care services without appointments. If you need a general check-up, physical, or want to discuss something with a knowledgeable physician, find the nearest AFC clinic near you and head on over. We provide the same services as a primary care physician without lengthy waiting times. Our physicians are experienced in treating patients of all ages, including infants and seniors.

Having a doctor ready to treat you the same day you arrive at the clinic means faster access to health services, including prescriptions.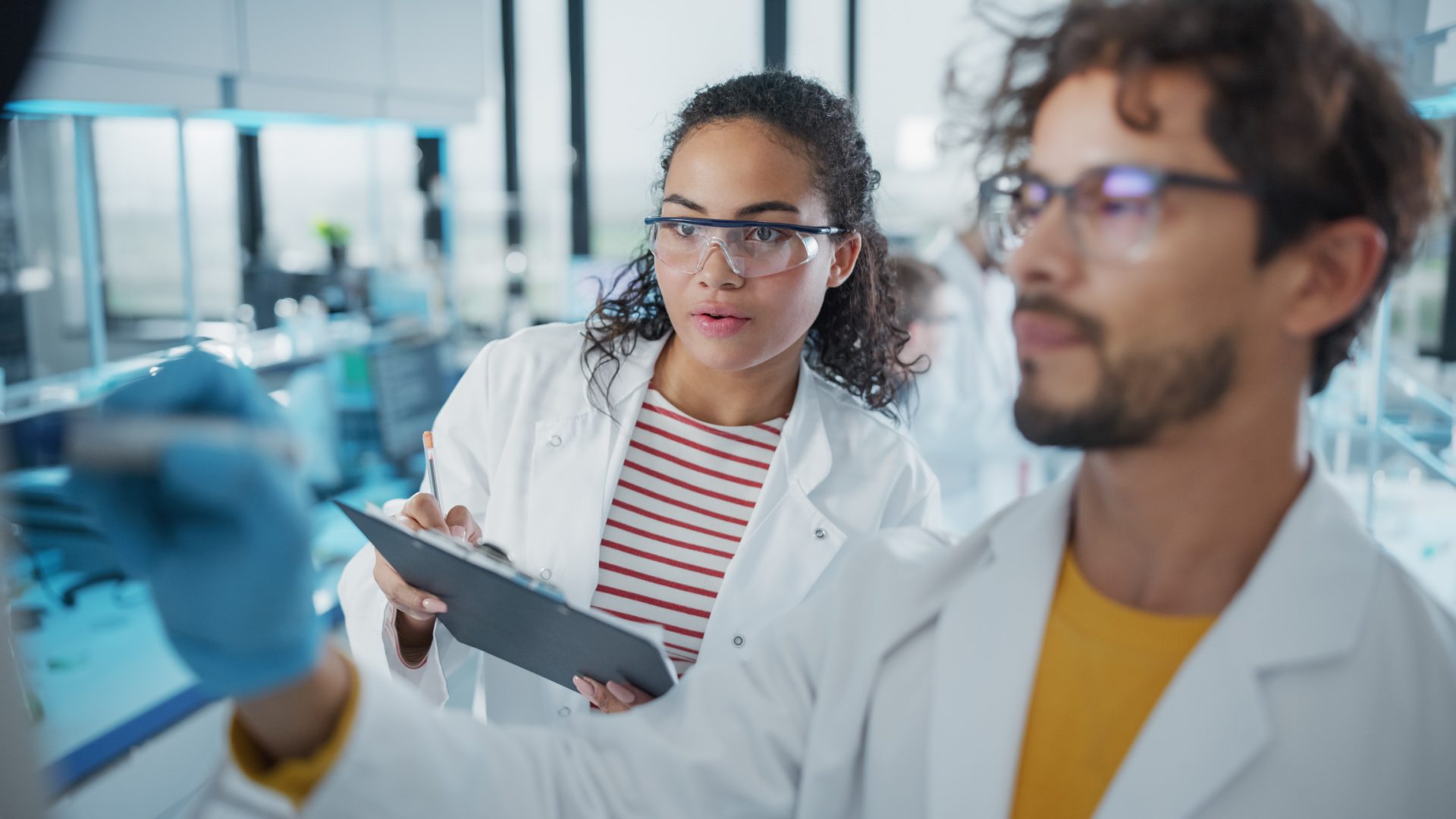 Urgent care providers offer convenient, time-saving alternatives to visiting an emergency room for minor, non-life-threatening medical conditions. These healthcare centers
Read More