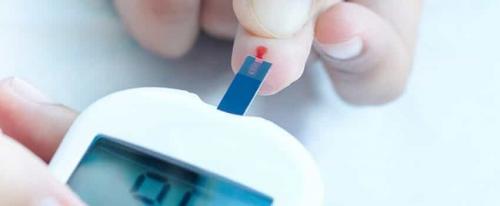 November is American Diabetes Awareness Month. While there are some things that cannot be controlled when it comes to the risk factors of diabetes, there are some things you can do to help lower your risk.
Read on as our team at AFC Urgent Care West Islip shares some insight.
What Is Diabetes?
Diabetes occurs when your blood sugar (or blood glucose) level is too high. There are two main types of diabetes—Type 1 and Type 2—and the difference between the two is what causes your blood sugar to elevate.
With either type, you may experience a wide range of symptoms impacting the entire body.
Signs of Diabetes
Increased thirst
Frequent urination
Increased hunger
Unintended weight loss
Fatigue
Blurred vision
Slow-healing sores
Frequent infections
Can Diabetes Be Prevented?
That depends on what type of diabetes we're talking about. In many cases, Type 1 diabetes is diagnosed early in life and without any changeable risk factors.
On the other hand, Type 2 diabetes is diagnosed later in life and is associated with sedentary behavior and excess weight.
Ways to Prevent Diabetes
Exercise for at least 30 minutes on most days.
Eat a balanced diet.
Limit added sugars and saturated fat.
Drink plenty of fluids, primarily water.
Get plenty of sleep.
Don't smoke.
Are you feeling under the weather? Visit AFC Urgent Care West Isliptoday for a medical evaluation. No appointment necessary!