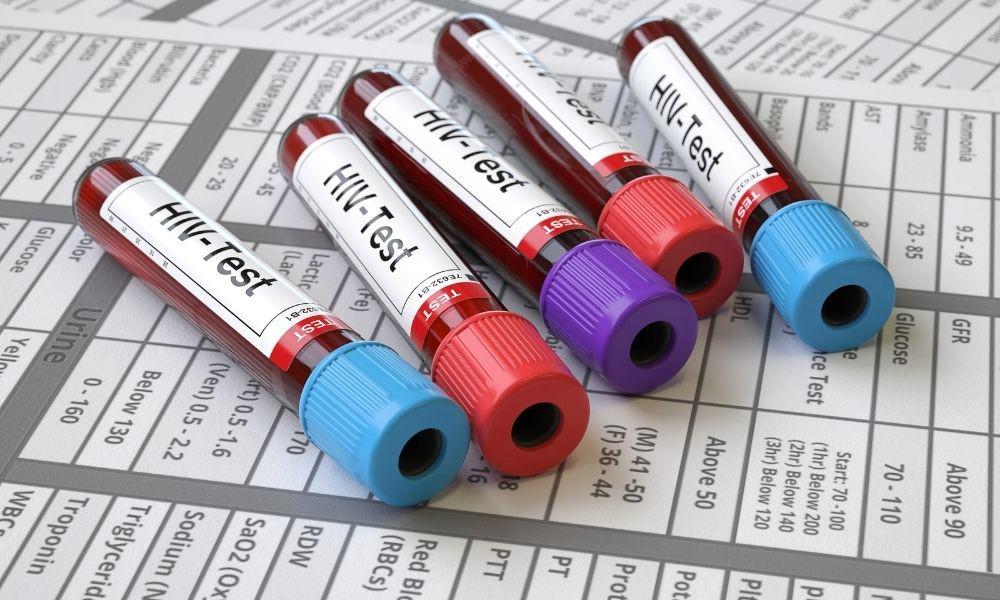 Understandably, talking about sexually transmitted diseases (STDs) isn't always easy for some people. However, that doesn't make the conversation about HIV, chlamydia, and other STDs any less important. To provide a comfortable and helpful place to learn, this guide will address a question anyone should know the answer to: when and how often should you get tested for STDs?
When
Understandably, you might assume that you don't need to test for STDs until you're sexually active. Sexually active individuals certainly should get STD tests, but the topic is a bit more complex than that.
For instance, sharing needles with another person is a substantial reason to test for STDs, even if it doesn't involve sexual activity. As you'll learn more about below, whether you're sexually active or not doesn't always matter.
Who
The CDC recommends that any individual between the ages of 13 and 64 test for HIV at least once in their lifetime. In addition, under those same recommendations, the CDC suggests that anyone who is pregnant should see a doctor about hepatitis B and C, syphilis, HIV, chlamydia, and gonorrhea during the early stages of their pregnancy.
However, these certainly aren't the only circumstances under which you should schedule STD testing. As mentioned above, sexual activity calls for STD testing. Thus, let's address one of the most important questions: how often do you need to schedule STD testing?
How Often
Determining when and how often you should get tested for STDs requires a careful look at frequency. Any sexually active individuals should go in for annual STD tests. That said, you should consider testing more frequently if you engage with multiple sexual partners during the year.
Further, if you have time to test before sexual activity with new partners, you should consider it to ensure safety for both parties. Luckily, you don't always need to schedule an appointment for a test.
For example, our clinics offer walk-in STD testing in Raleigh, so you don't have to wait for an appointment. When you want an STD test, don't hesitate to find a local medical professional in your area who can help.