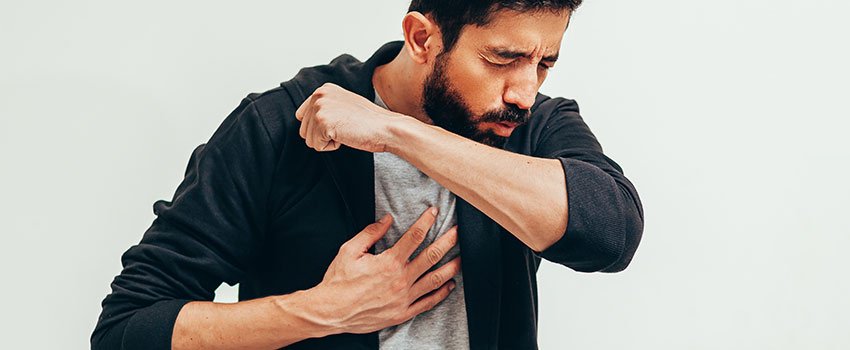 Getting sick is a common part of the winter season. With all of the illnesses surrounding us, staying healthy can be particularly tricky at this time of year. Chances are that you have already come into contact with at least a few different viral or bacterial infections.
If you do wind up with an infection, make sure you receive a proper diagnosis and treatment plan as soon as possible. Since viral and bacterial infections work differently and don't respond to the same treatments, it is important to have a professional diagnosis so you can feel better quickly.
The team at AFC Urgent Care Mooresville explains what to look for when it comes to infections below, so keep reading.
What Causes Infections?
Infections can be caused by a wide variety of germs that settle into our bodies. When we are exposed to these microbes or germs, they can multiply in our bodies and cause a reaction. This reaction is what causes our symptoms as our body recognizes the invader and works to fight against it.
Common infections can be bacterial-based or viral-based. At this time of year, colds and influenza are common viral illnesses. Bacterial infections are caused by an exposure to a bacteria of some sort. Strep throat and urinary tract infections (UTIs) are common bacterial infections that we see often.
Symptoms of an Infection
Fever
Sore throat
Chills or sweating
Nasal congestion
Pain at the site of the infection
What Happens if I Don't Treat an Infection?
While most viral infections like the flu will eventually fade away on their own, certain bacterial infections like strep throat and UTIs need to be treated to avoid serious complications. If you don't treat them, you could wind up with an infection that spreads to other parts of your body that can cause sepsis or organ damage.
Thankfully, antibiotics are a wonderful tool at stopping bacterial infections in their tracks. They help stop the spread and can kill off the bacteria. If you receive an antibiotic prescription, take the prescription in its entirety to prevent your infection from coming back.
Signs of a Serious Infection
Severe headache
Recurring or really high fever
Shortness of breath
Redness or swelling of the skin
Are you feeling ill? Come see us at AFC Urgent Care Mooresville for a diagnosis and treatment plan today.