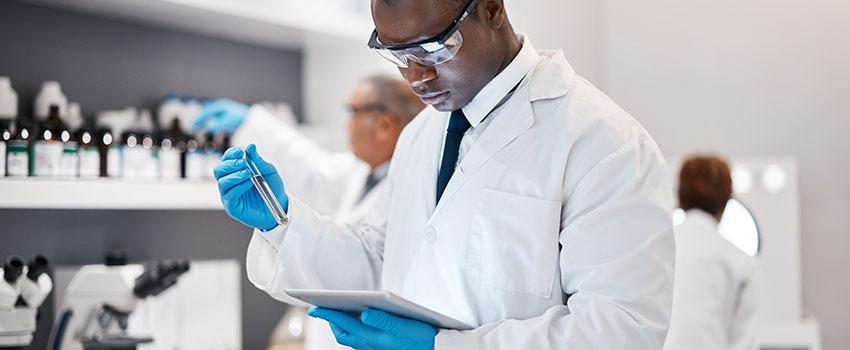 Diagnosing and treating illnesses often takes some investigative work. While some illnesses are pretty straightforward and can be diagnosed with a simple physical exam, others require a bit more digging in order to find the right diagnosis.
In order to do so, we have to have a few different diagnostic tools under our belts. One of these tools is our state-of-the-art lab we have right on site! This lab helps us run a wide variety of tests in-house so we can provide you with results quickly.
Read on as our AFC Urgent Care Athens, TN team explains more about our lab services and the different labs we can run.
What Tests Are Available?
We have a variety of rapid tests that we can perform if you are feeling under the weather including flu, COVID-19, strep and RSV tests. These results can be processed in mere minutes. In addition, we have the ability to do urinalysis and cultures as well to help us check for infection.
We also can draw your blood and run what is called a CBC, or a complete blood count. This simple test is processed through our machines to count and measure the blood cells in your body. This test gives us a really good baseline for your wellness, as any sort of deviation from the healthy level of cells can tell us a lot about what might be causing your symptoms.
Potential Diagnoses Following a CBC Lab
Anemia
A variety of infections
Immune system disorders
Blood diseases
How Common Is Anemia?
Anemia is one of the most common diagnoses that we see after we run a CBC lab for our patients. It is actually the most common blood condition in the world! If you have anemia, it means that your blood isn't producing the proper amount of red blood cells that your body needs to function the way it should.
Over time, this lack of red blood cells can lead to feelings of fatigue, dizziness, lightheadedness or a rapid heartbeat. If your CBC comes back with a low red blood cell count, we can discuss treatment options so you can start feeling better and more steady on your feet quickly.
Treating Anemia
Eat iron-rich foods like lean meat, fish, eggs and dried beans.
Consume more folic acid from dark, leafy green vegetables.
Increase your vitamin D intake.
Take an iron supplement if recommended.
Have you been feeling faint or lightheaded? Come see us for a quick CBC test at AFC Urgent Care Athens, TN.