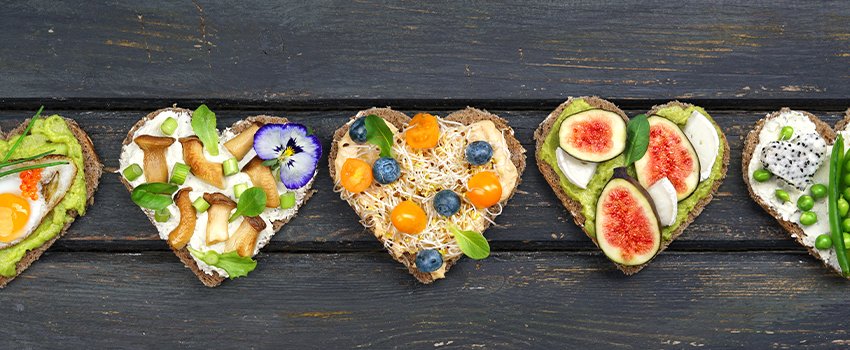 During National Nutrition Month this March, our team at AFC Urgent Care Athens, TN wants you to learn exactly what a healthy diet is, as well as what foods you should be incorporating into your diet on a daily basis.
What Is the Point of Following a Healthy Diet?
Not only does following a healthy diet allow you to maintain a healthy weight, but it can also help you to improve your mood and energy levels!
Plus, consuming healthy foods on a regular basis can help fuel your body in a way that helps to add years to your life while decreasing your risk of heart disease, stroke and certain cancers.
Health Benefits of Healthy Eating
Weight loss
Reduced cancer risk
Diabetes management
Heart health and stroke prevention
Strong bones and teeth
Better mood
Improved memory
How Can I Set Myself Up for Success?
One of the biggest hurdles we face when trying to follow a healthy diet is convenience. Many times, we are working overtime to fit so many things into one day that it is so much easier to just go through a drive-thru for meals. However, these meals are full of empty calories that put our bodies at an increased risk of obesity, diabetes, heart disease and more!
Therefore, it is important to do what you can to fit healthy eating into your day—no matter how busy your day might be. This might include meal prepping on Sundays so that you have easy-to-go foods throughout the week that can help keep you on a healthy eating track! Just make sure to fill your plate with the good stuff.
Parts of a Healthy Diet
Fruits
Vegetables
Whole grains
Lean proteins
Low-fat or non-fat dairy
Has it been a while since you last had your cholesterol and glucose levels checked? Visit our medical team at AFC Urgent Care Athens, TN today.