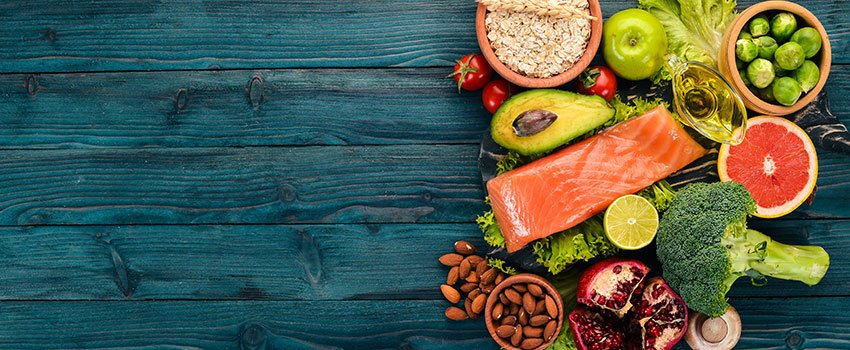 We're more than halfway through the year now, so it's a great time to check up on your health goals. How are you doing so far this year?
If you haven't done as well with staying on track as you would have liked, that's OK. There's still plenty of time in 2020 to make healthy moves.
Read on as our team at AFC Urgent Care Athens, TN shares some tips!
Why Are Healthy Lifestyle Habits Important?
You probably already considered this point when you were first carving out goals for the new year, but it's a good idea to refocus on it. Healthy lifestyle habits are a key step toward better overall health.
And more than that, they can also help you lower your risk of getting sick by boosting your immune system. That's especially important right now.
Healthy Lifestyle Basics
Get at least 30 minutes of exercise daily.
Eat a diet filled with fruits and vegetables.
Choose whole grains rather than white ones when possible.
Select lean proteins such as chicken, fish or beans.
Get between seven and nine hours of sleep each night.
Don't smoke.
Limit your alcohol consumption.
Find healthy ways to manage stress.
Why Is Exercise Such a Big Deal?
A sedentary lifestyle is a key risk factor for nearly every major health condition. Exercising, then, is a big way to reduce your risk.
How much exercise do you need? We mentioned above to aim for 30 minutes daily. Experts recommend getting at least 150 minutes of moderate physical activity each week, so that's an easy way to break it down and get the exercise you need.
Types of Exercise
Cardiovascular, or cardio/aerobic
Strength training
Balance movements
Stretching
Feeling under the weather? Schedule an AFC TeleCare appointment with our AFC Urgent Care Athens, TN team today!