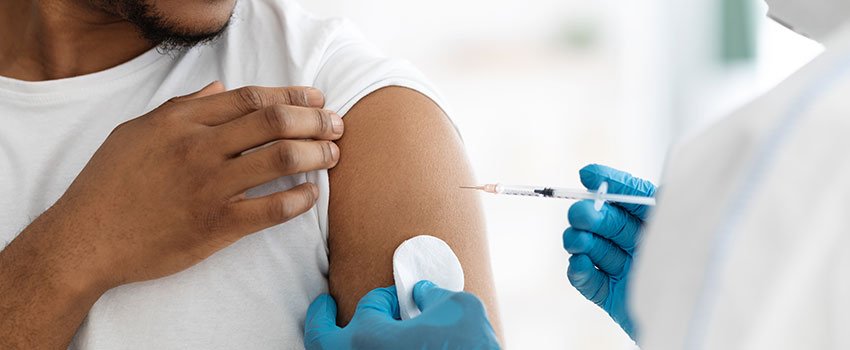 Taking care of ourselves and our families is a priority every day. This is especially true during the cold and flu season! All of the skills we have learned over the past couple of years can certainly come in handy in keeping our families healthy.
In addition to measures like social distancing and staying home when sick, the flu shot is also a great tool in reducing your risk of serious illness. If you haven't already gotten your flu shot, it isn't too late!
Read on from our AFC Urgent Care Gastonia team to learn the possible complications that the flu can cause below and why you need a flu shot.
Do I Need the Flu Shot if I Got a Flu Shot Last Year?
Yes! Did you know that the flu shot changes a little bit every year? Since viruses change and mutate all the time, the shots that protect against them have to change, too. Every year, the shot is tailored to defend against the most prevalent strains of the flu.
Because of this, a yearly shot provides the most thorough protection against the flu. It is also important to remember that the flu shot cannot give you influenza. The bits of virus within the shot are deactivated so it is not possible to cause sickness.
Why a Yearly Flu Shot Matters
It reduces your risk of death due to the flu.
It can reduce the number of days you are sick if you do get the flu.
The shot protects you from serious complications.
It can help with herd immunity.
Am I at Risk of Flu Complications?
Everyone is at risk of a severe influenza infection. Even if you are an otherwise healthy person, it still doesn't guarantee that you will always avoid serious illness.
In some instances, the flu can cause an extreme inflammatory response in your heart or muscle tissue, leading to multi-organ failure or sepsis. It can also lead to pneumonia or another respiratory issue. Avoiding these complications can be as simple as getting your annual flu shot! Come see us today for a quick and easy visit.
General Tips for Cold and Flu Season
Get your annual flu shot.
Wash your hands often.
Avoid others if they are sick.
Eat well and stay hydrated.
Make sleep a priority.
It's not too late to get your flu shot this year! Come see us today at AFC Urgent Care Gastonia.