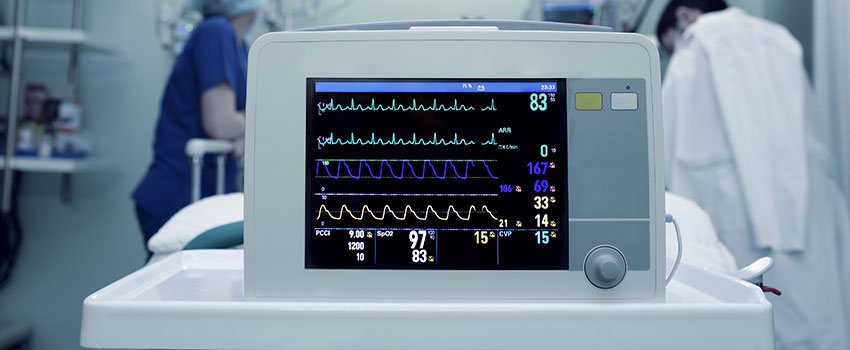 Trusting whoever is caring for your medical needs is essential, but too often there is an element of distrust between patient and provider. We want you to know that you can trust us, because not only do we treat our patients well—we treat our staff well, too!
Read on to learn more about our AFC Urgent Care Gastonia personnel.
We don't send people through the hospital system when we can't meet a need. Despite the fact that this does provide people with quality care, we know how expensive a trip to the hospital can be. Instead, our AFC team directs patients to nearby doctors with practices like OrthoCarolina and Gaston Radiology, which typically results in the same high-quality care but usually at a better price. Additionally, because of our strong connections with local medical professionals, we can get you an appointment in a timely manner.
Our staff turnover rate is low, and we promote from within. Did you know? Our Medical Director and Co-Medical Director have been with AFC since the inception of the company. This speaks to the emphasis we put on keeping around talent and providing a quality environment for our medical providers. Because of our low turnover and long-tenured staff, you'll keep running into the same people at our AFC facility, making it easier for you to feel at ease while receiving the quality health care you deserve.
We always have an MD available virtually. While it is true that we don't always have a doctor on-site, you'll always be able to speak to one, even if it's virtually. This separates us from a lot of our competitors.
We care about local events as much as you do! New to the area or looking for ways to bond and/or stay active as a family? We've got you covered! Whether it's catching a Honey Hunters game or going to Skate Night at Kate Skates, there are lots of fun ways to benefit your overall health in our Gastonia area.
We're available to care for your non-emergency needs seven days a week, with extended hours on the weekends! Stop by our AFC Urgent Care Gastonia center today.