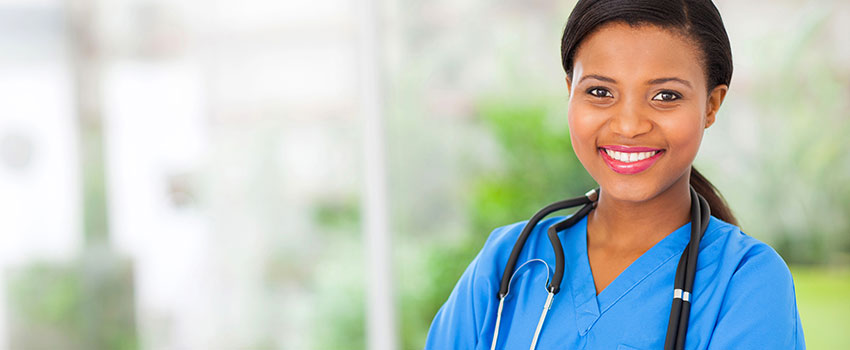 We have certainly been through a lot the last few years as a community! The pandemic changed many systems and things in our regular lives, and all of you persevered together—though often six feet apart.
The pandemic's emergency status is set to expire this spring, which means that many of these changes will fade away. Some aspects of telemedicine are slated to change as the emergency ends.
But have no fear—an in-person visit to AFC Urgent Care Farragut is the best choice for you, not only for the convenience, but for your health. We explain why an in-person visit with us is so beneficial below, so check it out!
What Can AFC Urgent Care Farragut Do for Me?
Waking up feeling sick or getting hurt during the day can be an overwhelming experience. When you don't feel good, you can't function at your best. Deciding to be seen for your condition can also invoke feelings of nervousness or uncertainty. That's where we come in! Our friendly staff works hard to put you at ease and make you feel confident about your visit.
We truly care about the members of our community. In fact, many of us not only work here, we live here as well! This makes us connected to the health of our community in a personal way. When you choose to be cared for by us, our medical providers are also able to perform a more thorough examination. We can take a look at your tonsils or inspect a concerning bruise up close.
Why an In-Person Visit Matters
Access to testing like bloodwork or an X-ray
Quality patient/provider relationships
Accurate and comprehensive diagnosis
Personal touch and genuine compassion
Does an In-Person Visit Diagnose Me Faster?
In addition to our friendly and highly skilled team, we also have a variety of medical resources in our center that you just can't access at home. If you come in with a condition that isn't outwardly obvious to our medical providers, we can use these diagnostic tools to help us dig deeper! We can order an X-ray, blood work or a rapid test to help us help you.
Once we get all of the information possible, we are able to make a more thorough and accurate diagnosis. This means faster healing for you. We are open seven days a week and we always have a medical provider on-site. Stop by today—we are waiting for you!
In-Person Services
Thorough, patient-centered visits
Lab services
X-rays
Rapid testing for flu, COVID-19, strep throat and some STDs
We are always here for you. Come see us at AFC Urgent Care Farragut today.