Our Medical Director
Dr Samrah Mansoor, MD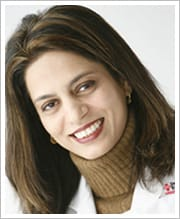 Dr. Mansoor is a Board-Certified Family Physician with over twenty years' experience in clinical and administrative medicine. She prefers practicing in a clinical setting that stresses dignity and respect for patients and staff, because it encourages collaborative teamwork across the care team. Dr. Mansoor is a resident of Wichita, Kansas, but is also licensed to practice in Missouri, Texas, and California.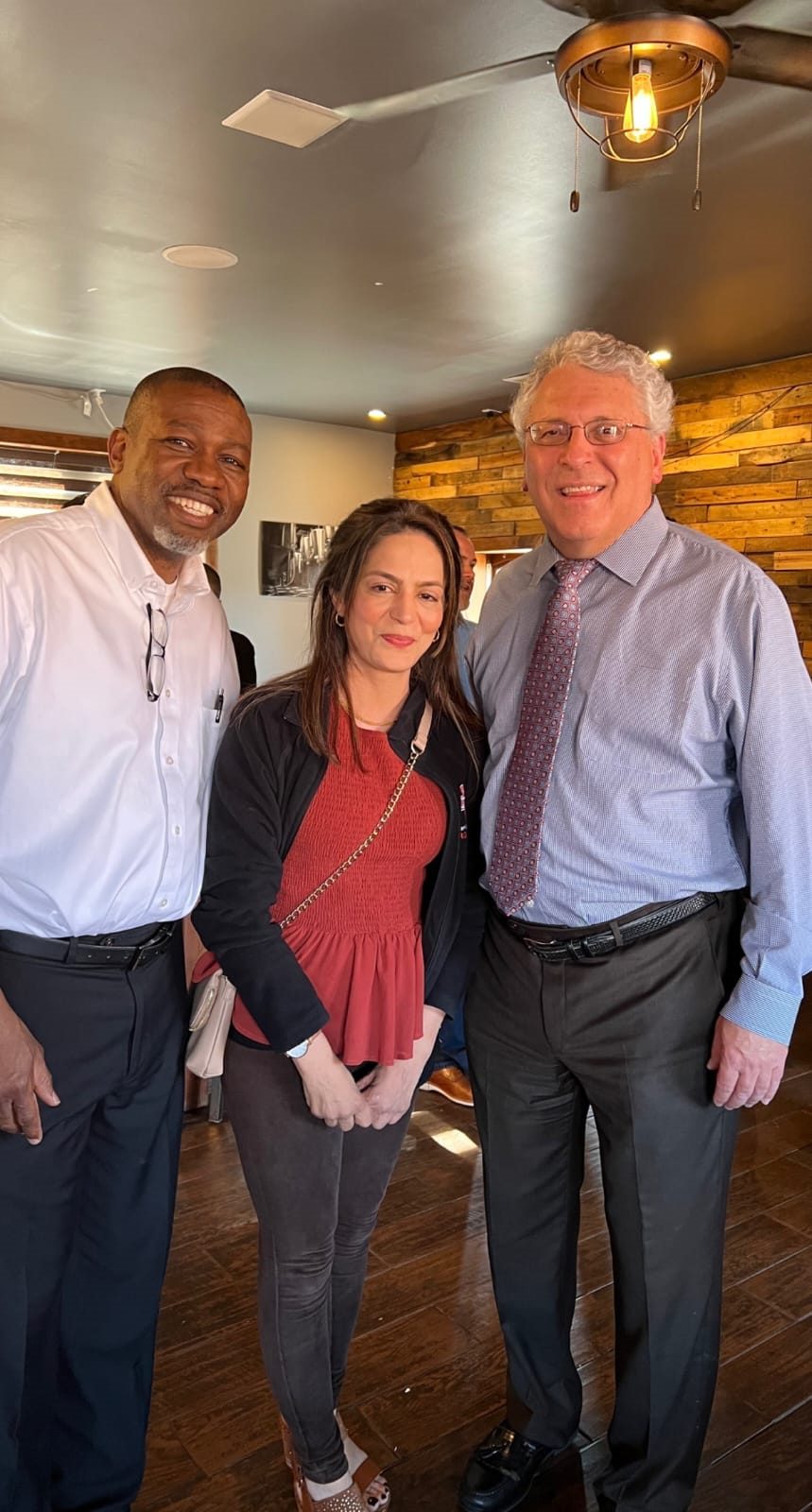 She has extensive experience of both inpatient and outpatient care and worked as a Hospitalist for more than ten years. After leaving residence she worked as the Lead Hospitalist and Medical Director of Citizens Memorial Hospital (CMH) in Bolivar, Missouri. During the last eight years she has been practicing at an Urgent Care Clinic in Wichita, Kansas.
Being a new physician, and the only full-time hospitalist, Dr. Mansoor worked diligently in developing the hospitalist program at Citizens Memorial Hospital. The hospitalist program proved to be very successful, her dedication was paid off when she was awarded the "417 Best Hospitalist" in 2008. Dr Mansoor attributed the success of the program to her belief that anything can be achieved with dedication and hard work. Dr. Mansoor then became employed by Springfield Inpatient Services at Cox South Hospital in Springfield, Missouri, which is a much larger hospitalist group.
In 2014 Dr. Mansoor became engaged in the startup of a new Urgent Care in Wichita, Kansas. Her dedication and hard work have been successful in establishing an Urgent Care within the community that is known for providing a high level of care. Her hard work was once again acknowledged with a "Physician of the Year" award, as well as several other awards for best clinic performance.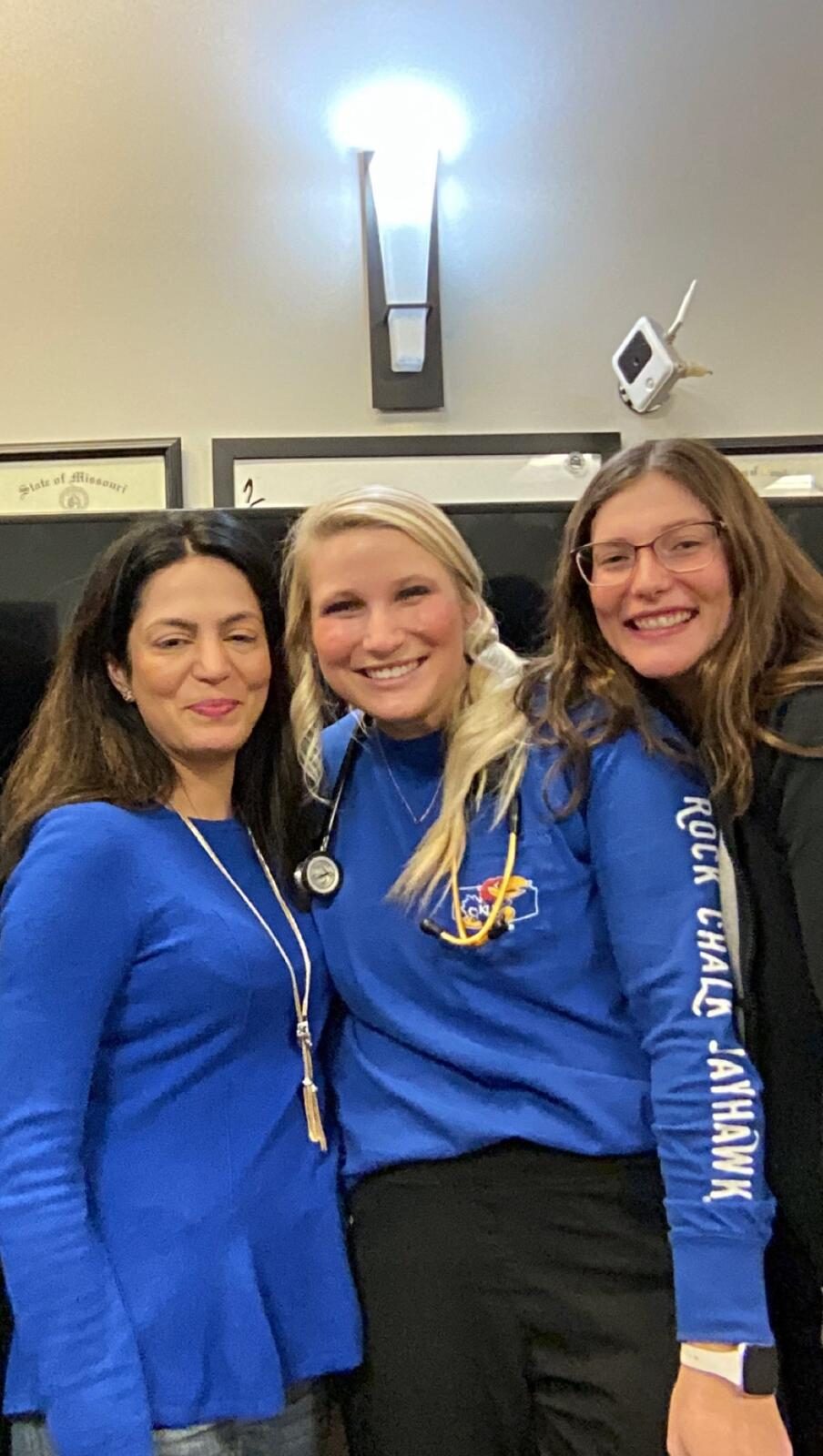 As a Family Practice Physician, Dr. Mansoor has cared many types of patients and is very comfortable caring for pediatric and geriatric patients, and she has a strong interest in caring for chronic conditions. Her extensive background as a hospitalist provided her with a vast amount of experience, which has furthered her diagnostic skills within an Urgent Care setting. She has developed cordial relations with local specialists that send their patients to her that do not have a primary care physician.
It is Dr Mansoor's belief that continuity of care prevents unnecessary emergency room visits and hospital admissions. Patients that are like to fall into this category are either Medicaid or self-paid without a primary care physician.
Dr. Mansoor has been supervising medical students and Physician Assistant students from Wichita State University and Missouri State University for several years. She is also collaborating physician for mid-levels providers. As the supervisory physician for mid-levels, she provides onsite and on call consultations, conduct chart reviews, and develops practice protocols.