Want to know about AFC's response to COVID-19?  LEARN MORE
Other Occupational Health Services
Employee Health & Safety Services
Comprehensive Testing and Screening Services with No Appointment Necessary
As a full-service occupational health provider, AFC provides a number of additional services to help improve employee health and safety. These include:
Medical surveillance exams and lab testing
Return-to-work exams
Wellness physical exams
Respirator medical clearance
Pulmonary function testing
Vision screening
Audiometric testing
Immunizations
With extended and weekend hours, AFC is a convenient, easy-to-use partner for your additional occupational health testing and screening needs.
*Services may not be available at all locations, please contact your nearest clinic for more information.
For more information on services for employers or to speak to a representative, please complete this form: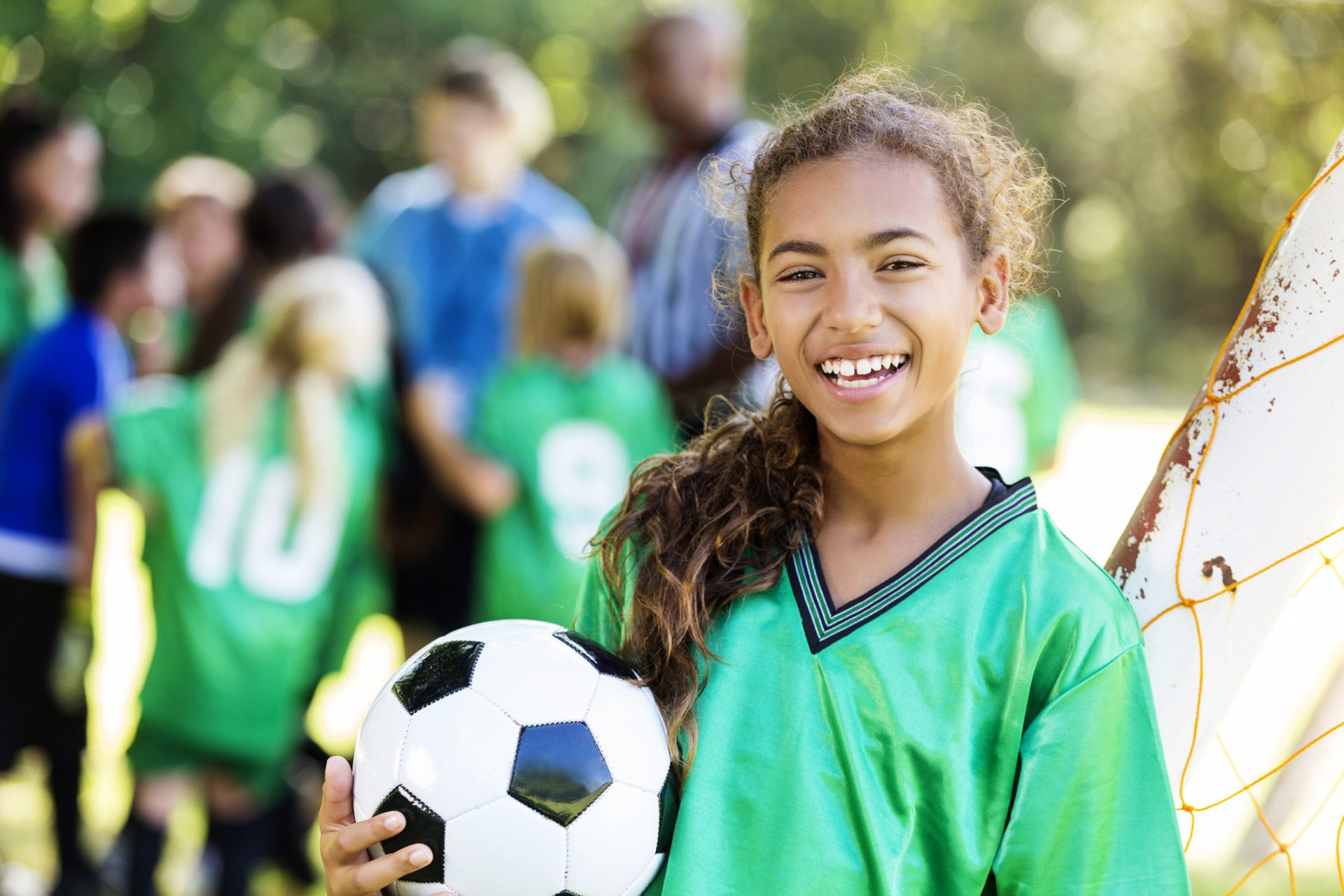 Physical for sports exams, also known as pre-participation physical examinations (PPEs), help determine whether a person is physically fit to
Read More