Women Need to Prioritize Their Health
Stress-Free Self-Care for Women. On Your Schedule
Think you're too busy for your women's annual exam? American Family Care clinics offer morning, evening, and weekend hours. Come in at a time that's convenient for you. You don't need a primary doctor's referral or an appointment. Plus, we accept major forms of insurance and offer on-site lab testing.
Walk In for a Well-Woman Check Today
Regular female physical exams are the best way to detect and treat any illnesses early. Getting your physical or annual gynecological exam keeps your health goals on track. You can talk to our well-qualified doctors about everything from birth control to hormone therapy.
What to Expect at a Female Physical Exam
An annual female medical exam gives you a solid picture of your health. Bring any current medications and medical records with you. Your doctor will ask you questions and perform or check:
Pulse and blood pressure
Lipid panel
Hemoglobin and blood sugar
Weight, height, BMI
O2 saturation
Heart and lung exams
Head, neck, and abdominal exams
Reflexes
Skin check
Breast exam
Pelvic exam
Pap immunizations
Referral for a mammogram


Additional Urgent Care FAQs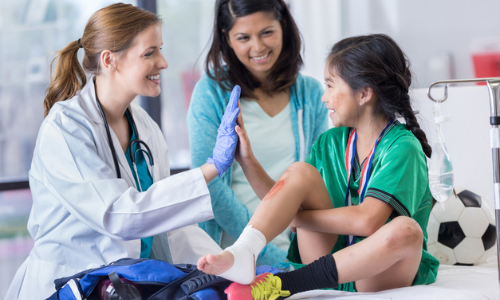 QUESTION:  Why choose AFC for Urgent Care?
ANSWER: With state-of-the-art centers and a professional medical team, AFC provides on-site X-rays, labs, procedures, and more!
How do I get the new COVID-19 Vaccine?
Getting a COVID-19 vaccine is the best, safest way to not get severely ill. Like all vaccines, the COVID-19 vaccine teaches your body how to develop its own immunity to the virus that causes this illness. A COVID-19 vaccine usually requires two doses. The second shot happens 14 to 28 days after the first. It takes about three weeks after your last shot to develop immunity. Getting a COVID-19 vaccination will depend on availability and guidelines in your state. Contact us about getting a COVID-19 vaccination.

Maintain your best health with annual checkups and physical exams.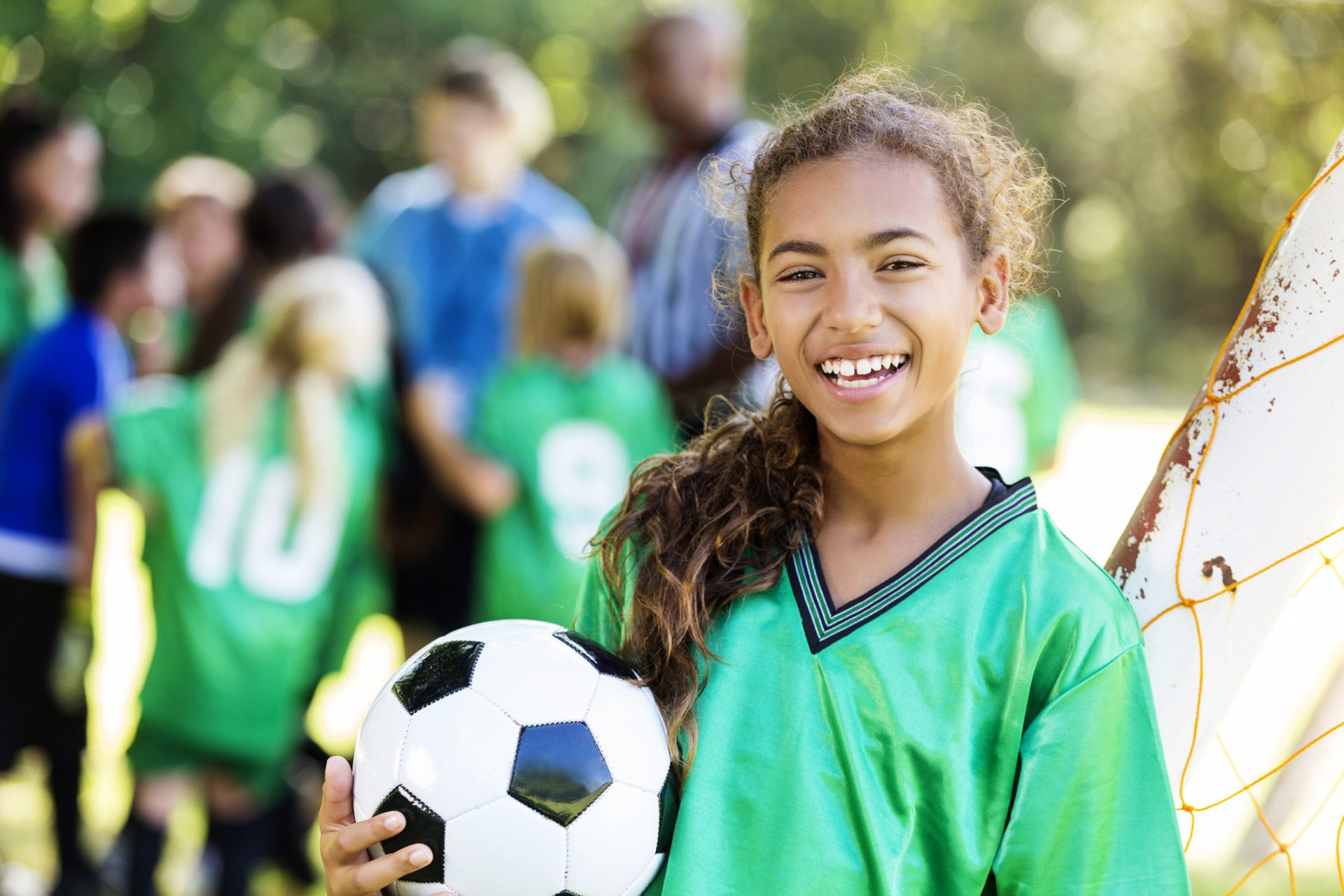 Physical for sports exams, also known as pre-participation physical examinations (PPEs), help determine whether a person is physically fit to
Read More