Live Life, Uninterrupted
American Family Care is one of the nation's leading providers of urgent care, accessible primary care, and occupational medicine. Across the country, in over 240 company-owned and franchise-owned clinics, we care for nearly 3 million patients a year. Ranked by Inc. Magazine as one of the fastest-growing companies in the U.S., we invite you to grow with us and experience for yourself the satisfying and fulfilling work that the healthcare industry provides.
Join the revolution as we work to become one of the world's most widely-known and admired brands in healthcare.
Please note that a position may be for a company-owned or franchise location. Each franchise-owned and operated location recruits, hires, trains, and manages their own employees, sets their own employment policies and procedures, and provides compensation and benefits determined by that franchise owner. Company-owned locations provide a comprehensive benefits package including medical, dental, vision, disability, life insurance, matching 401(k), and more.
We are an Equal Opportunity Employer.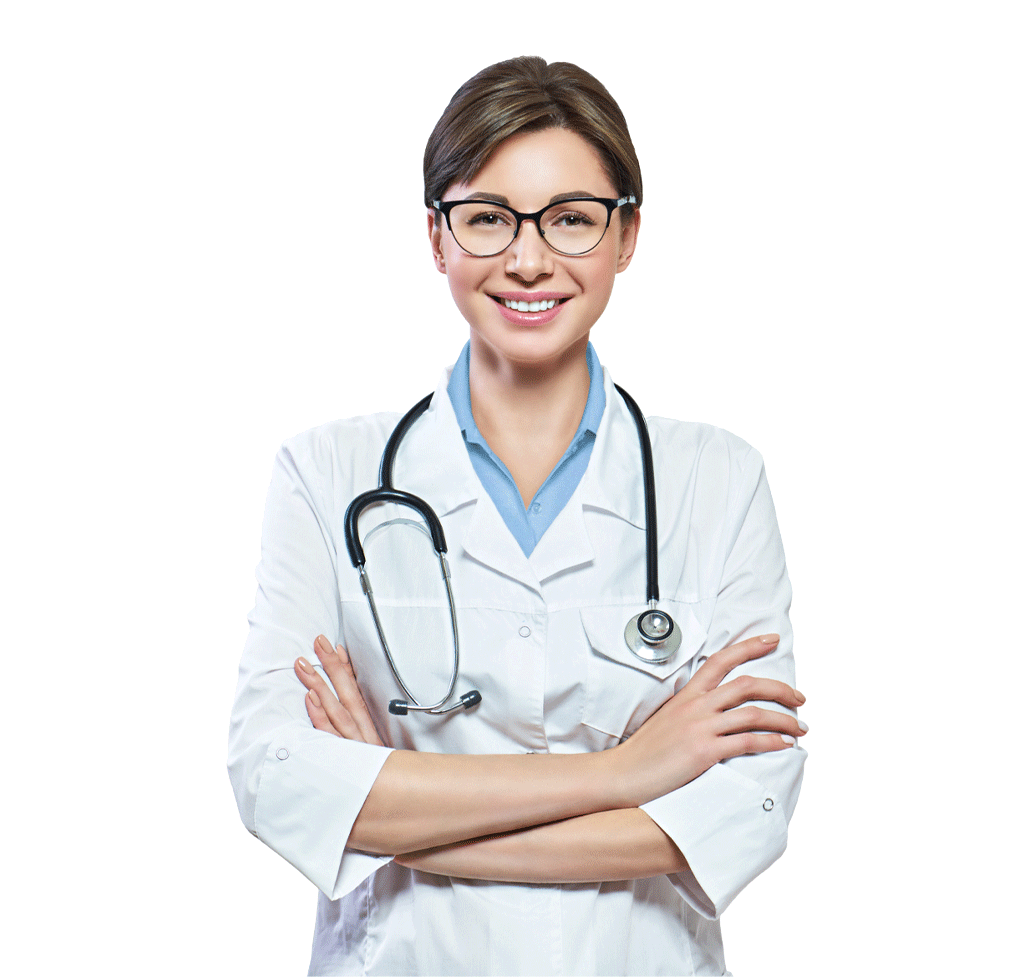 Are You Ready for a Lifestyle Change?
American Healthcare Resources has a division comprised of six Recruiters and a full-support staff dedicated solely to recruitment and onboarding of physicians for American Family Care centers. AFC is currently the nation's leading urgent care provider in the United States.
Allow us to take a moment to let you know about opportunities with American Family Care (located throughout Alabama, Georgia, Tennessee, and Florida) and AFC centers (located in 26 states throughout the US). Our goal is to help physicians find a satisfying career in urgent care medicine.
With facilities throughout the United States, we are sure to provide a place you can call home.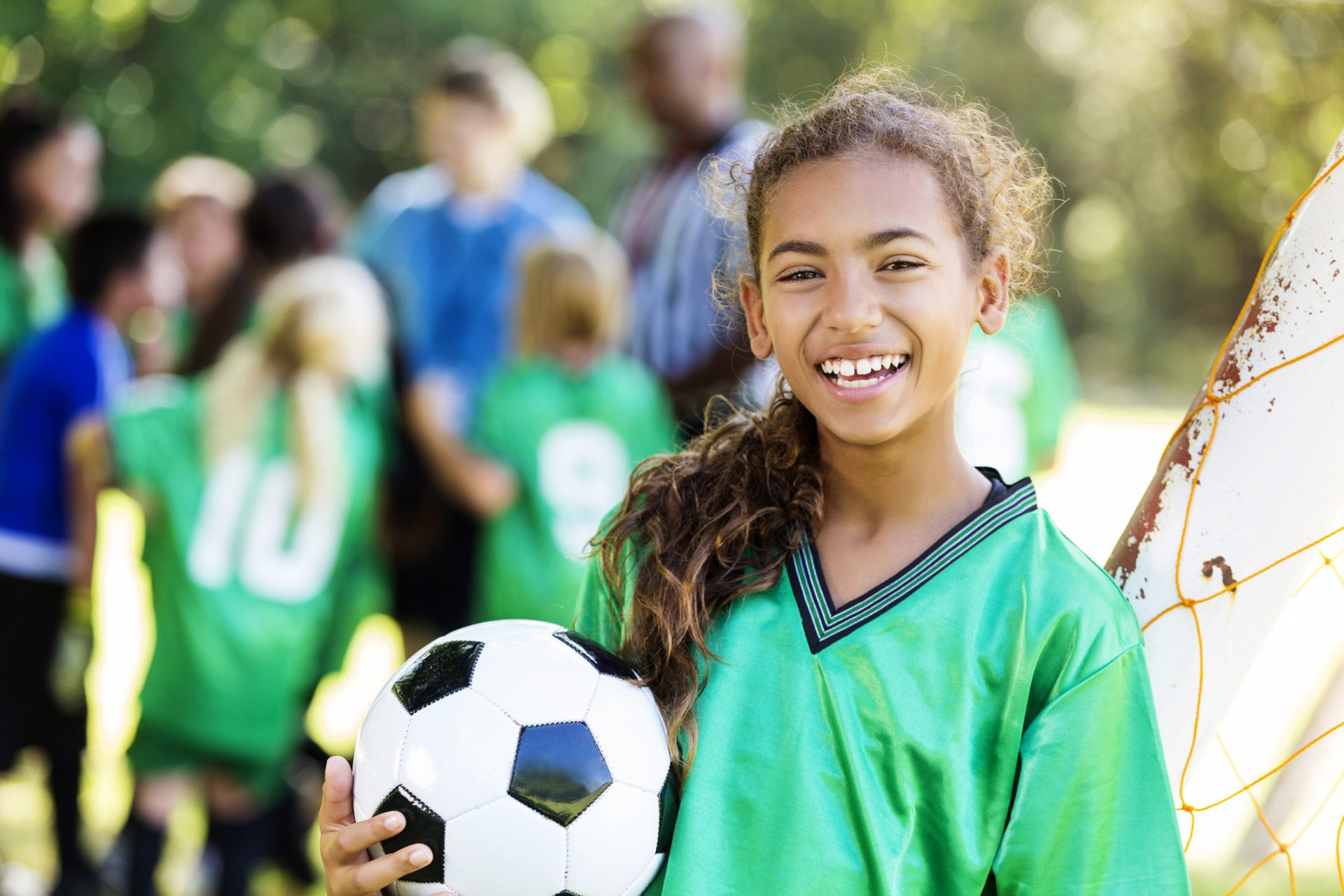 Physical for sports exams, also known as pre-participation physical examinations (PPEs), help determine whether a person is physically fit to
Read More