COVID-19 Antibody Testing
According to the CDC, COVID-19 is a new respiratory illness caused by the coronavirus, SARS-CoV-2. You can use an antibody test to see if you've already had COVID-19. It takes a while for antibodies to form. If you've been exposed to COVID-19, wait about three weeks before getting an antibody test. 
Since the COVID-19 antibody test is a serologic test, you'll need to have blood drawn. Your blood sample will then be tested to see if it contains SARS-CoV-2 antibodies. However, this test won't tell you if you currently have COVID-19. Call American Family Care about a virtual or in-person consultation with a doctor.
American Family Care has:
Socially-distanced and sanitized waiting areas 

COVID-19 tests

Antibody Test

Rapid Swab Test 

At-Home Testing

Walk-In COVID-19 vaccinations 
Understanding Antibody Testing Results. 
It can take 1–3 days to get the results of an antibody test.  
A negative test means your blood DID NOT have

SARS-CoV-2

antibodies

.

A positive test means your blood DID have

SARS-CoV-2

antibodies

.
*No test is 100% accurate. False positives and false negatives can and do happen. 
Protect Yourself. Protect Others.
Wear a Mask.

Cover your nose and mouth. 

Wash Your Hands. 

20 seconds with soap and water. 

Use hand sanitizer that contains 60% alcohol. 

Keep Your Distance. 

Keep two arm-lengths or 6 feet away from those who don't live with you. 

Avoid crowds.

Get a Flu Shot.

Get Tested.

Get Vaccinated. 


At AFC, we offer walk-in urgent care services and more!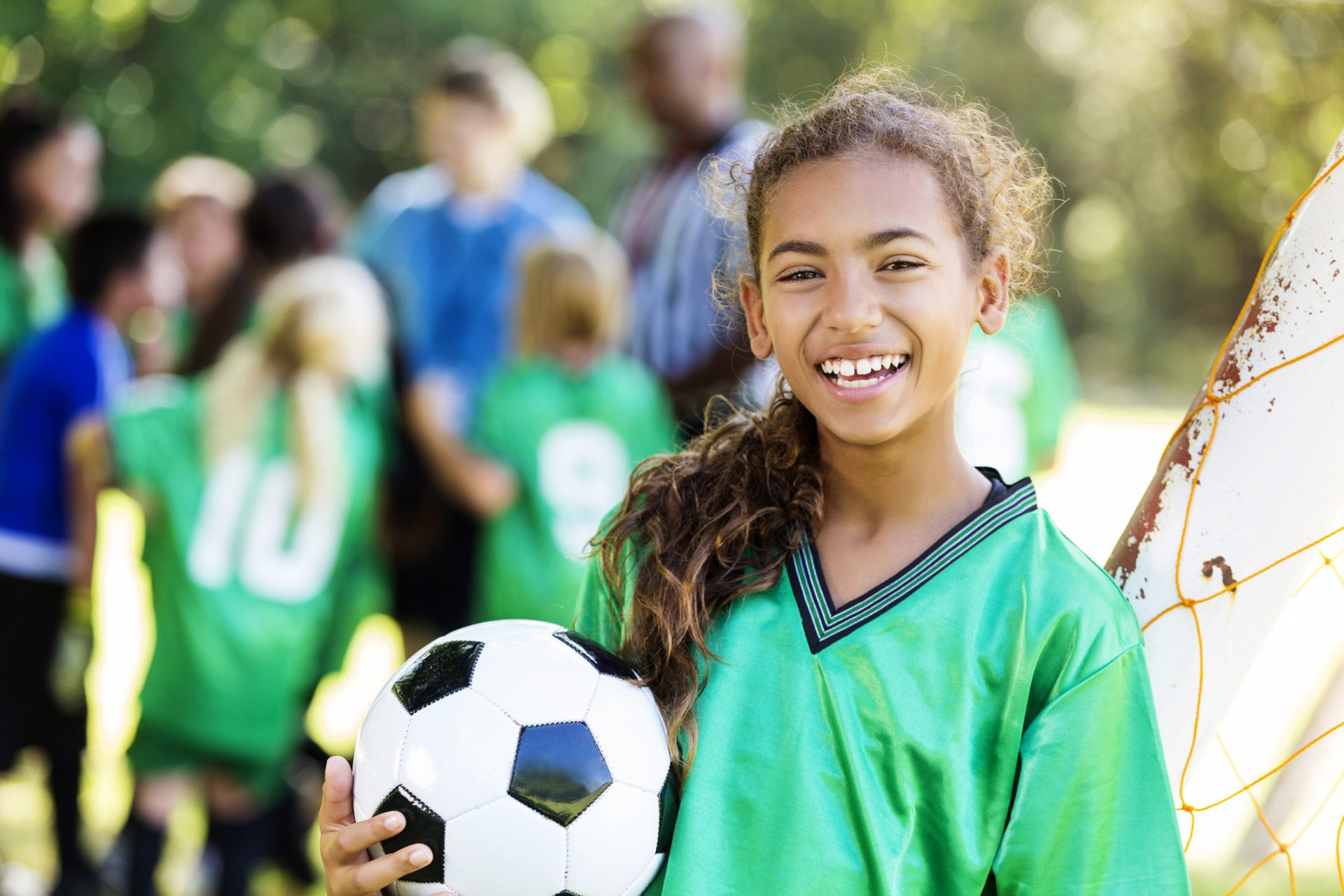 Physical for sports exams, also known as pre-participation physical examinations (PPEs), help determine whether a person is physically fit to
Read More