Full Wellness Physicals. Paid Fully by Medicare.
Different types of Medicare physicals are covered differently. With a Medicare wellness physical, doctors follow a laid out plan of care that's completely covered under Medicare Part B benefits. 
On the other hand, a general physical can come with extra costs. Since the tests are never clearly defined, physicians must guess which ones to perform to best assess a patient's health. Medicare may or may not cover the cost of the tests. 
Walk-In Wellness Checkups. No Appointment Needed.
You don't need a referral from a primary doctor to get wellness physicals at American Family Care® clinics. No appointment is required either. Just walk right in at a time that's convenient for you. Our clinics have extended morning, evening, and weekend hours. 
What to Expect at a Wellness Checkup 
 Your Medicare wellness physical will follow a specific set of steps approved by Medicare. As a "wellness" exam, the primary purpose of your physical is to prevent future medical issues by identifying risk factors and warning signs.
The Medicare-approved wellness physical includes: 
A health risk assessment, including a review of your family medical history

Reviewing your current medications and medical providers

Routine measurements for height, weight, blood pressure, etc.

Assessing signs of memory loss or dementia

A personalized consultation with your physician

Health screenings and preventive care based on your medical needs and risk factors.
 Wellness physicals are covered once a year under Medicare Part B. You should not have to pay for the physical itself and the approved tests. Medicare may not cover any additional tests. Our staff will be happy to help you understand if your eligible benefits.

Wellness Physical Resources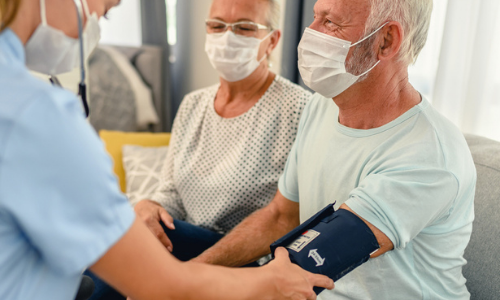 There are different ways to tell if you are having an allergic reaction. Sneezing, runny nose, watery eyes, and sinus headaches are the most common. Asthma and skin rashes also happen in some cases. Ear infection, eye irritation, and muscle or joint pain are more serious. These prompt you to seek medical attention as soon as possible.
Urgent care is for conditions that require prompt attention but do not pose an immediate, serious threat to your health or life. In general, if your medical issue is life threatening call 911 or go directly to a hospital emergency room. If not, an urgent care center such as AFC Urgent Care is an excellent alternative.
We treat patients from four months of age up to and including the elderly.
Get Your Medical Needs Addressed Today!
At American Family Care®, we offer primary care and family care services without appointments. If you need a general check-up, physical, or want to discuss something with a knowledgeable physician, find the nearest AFC clinic near you and head on over. We provide the same services as a primary care physician without lengthy waiting times. Our physicians are experienced in treating patients of all ages, including infants and seniors.

At AFC, we offer walk-in urgent care services and more!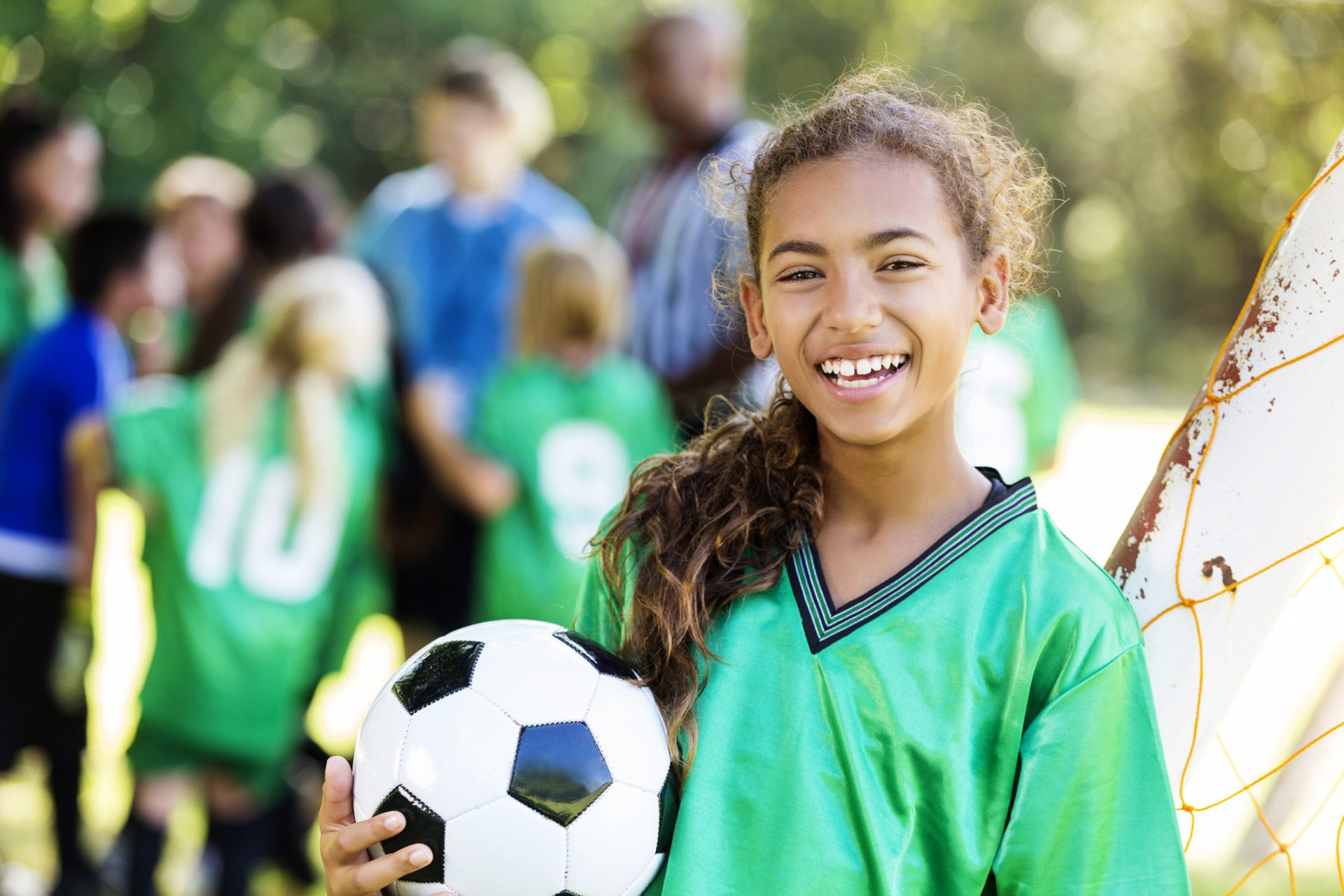 Physical for sports exams, also known as pre-participation physical examinations (PPEs), help determine whether a person is physically fit to
Read More