Want to know about AFC's response to COVID-19?  LEARN MORE
For many jobs, getting a Department of Transportation (DOT) physical or even a pre-employment physical is mandatory. At American Family Care clinics, we make it easy and convenient. Employees can simply walk into one of our clinics seven days a week. We're open early morning and late evening hours.
Certified Medical Examinations for Commercial Drivers 
As mandated by the Federal Motor Carrier Safety Administration, our DOT Physicals are performed by a Certified Medical Examiner (CME) following a strict process. Anyone who wants to operate an interstate or intrastate commercial motor vehicle must pass a DOT Physical. We strongly recommend you bring a list of medications and any relevant cardiac or neurological medical records. This will help our CME take those health conditions into consideration. DOT physicals include: 
Check your blood pressure

Examine your ears

Perform a vision test

Look at your mouth and throat for breathing or swallowing problems

Perform a neurological exam 

Check for spine deformities

Listen to your heart and lungs

Conduct urinalysis

Perform a hernia check

Press on your abdomen to check for abnormalities
Walk-In Pre-Employment Physicals 
Pre-employment physicals are an important tool for employers and employees alike. These complete physical exams ensure that new employees can tolerate the physical requirements of the job. They also serve to advise employees of possible undiagnosed health issues. Our pre-employment physicals include: 
Review of both occupational and medical history

Musculoskeletal examination

Evaluation of the respiratory system

Examination of head, ears, eyes, nose, and throat

Hearing and vision testing

Blood pressure
Improving the health and safety of your workforce is at the top of your list. As a full-service occupational health provider, AFC takes the stress out of creating and running your occupational health program. One size does not fit all. You choose what services work best for your company. We don't require a contract, so you get the flexibility to grow and change as your business does.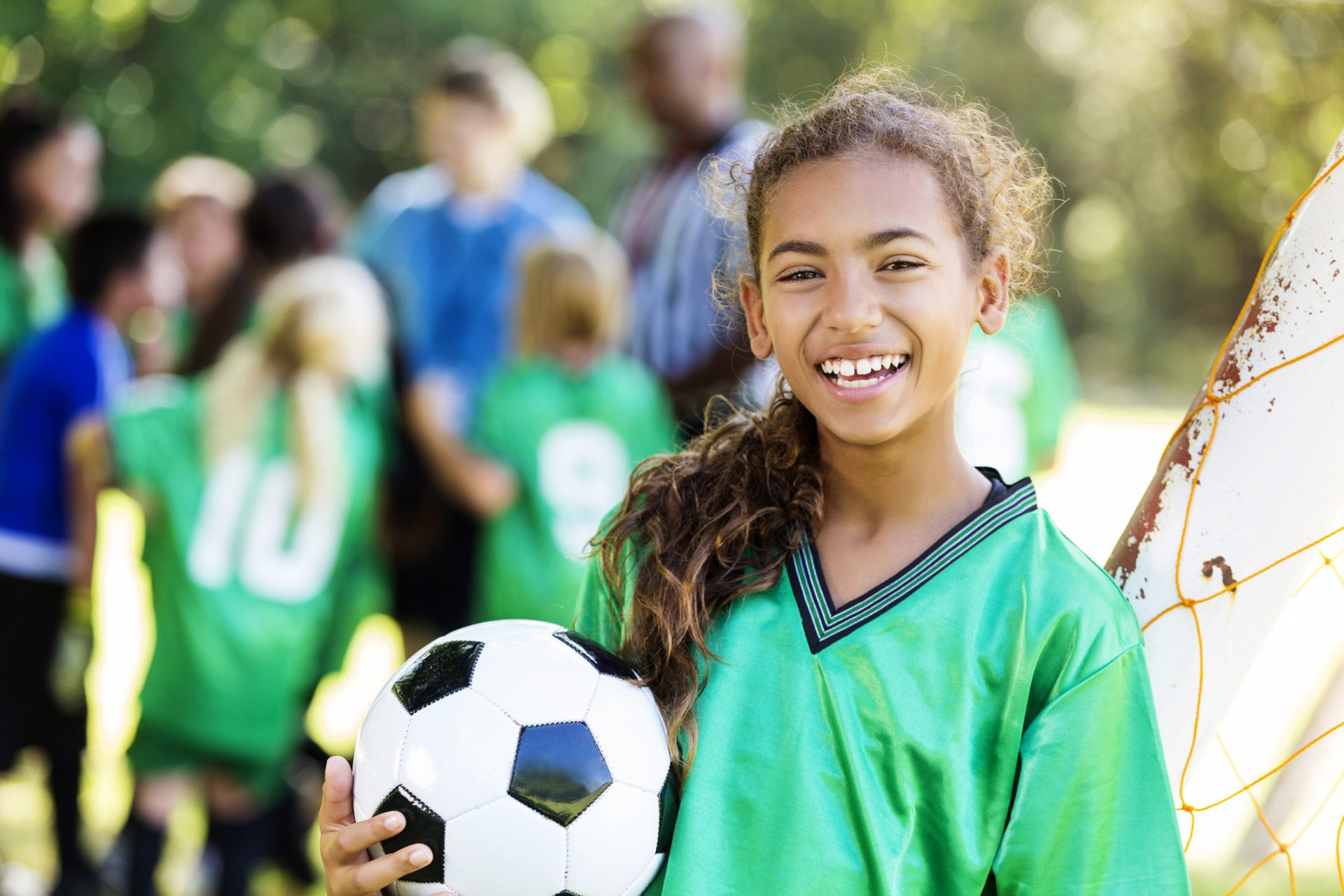 Physical for sports exams, also known as pre-participation physical examinations (PPEs), help determine whether a person is physically fit to
Read More