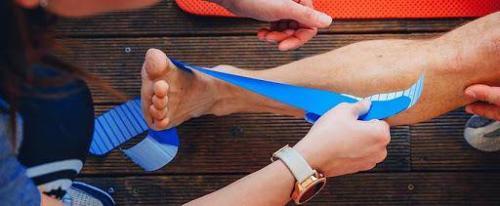 Is your child gearing up for another sports season? It is an exciting season! However, it can come with some risk of injury.
Our team at AFC Urgent Care Kingsbridge wants you to know ways you can prevent common sports injuries in order to keep your athlete in the game this season!
What Are the Benefits of Playing Youth Sports?
There is so much more to sports than just improved physical health! While sports can help children to maintain a healthy weight and get the exercise they need, it can also be extremely important in their overall development.
Children who participate in sports, particularly team sports, benefit in a number of physical and mental ways.
Benefits of Team Sports
Improves self-esteem
Teaches leadership skills
Encourages teamwork
Teaches respect
Develops time management skills
Teaches how to handle adversity
How Can Sports Injuries Be Prevented?
While there is a risk of injury when playing sports, there are also a number of ways that injuries can be prevented. For starters, it is important for all the players to wear the right equipment for the sport being played.
In addition, it's important for your child to learn the proper technique and form—and to always use that form when practicing or playing in a game.
Common Sports Injuries
Ankle sprain
Groin pull
Hamstring strain
Shin splints
ACL tear
Tennis elbow
Does your child need a sports physical? Stop by AFC Urgent Care Kingsbridge today! No appointment is necessary!